Image
Image
Image
Image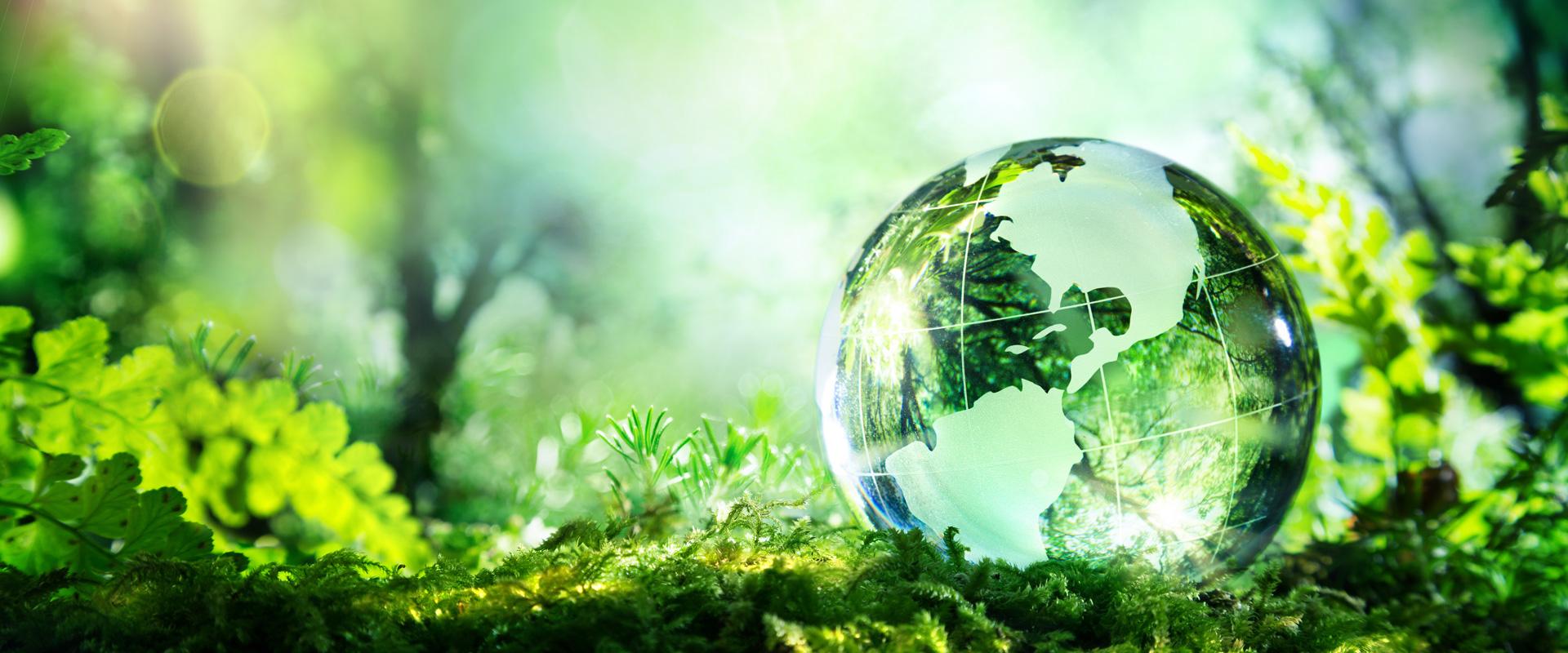 Image
Image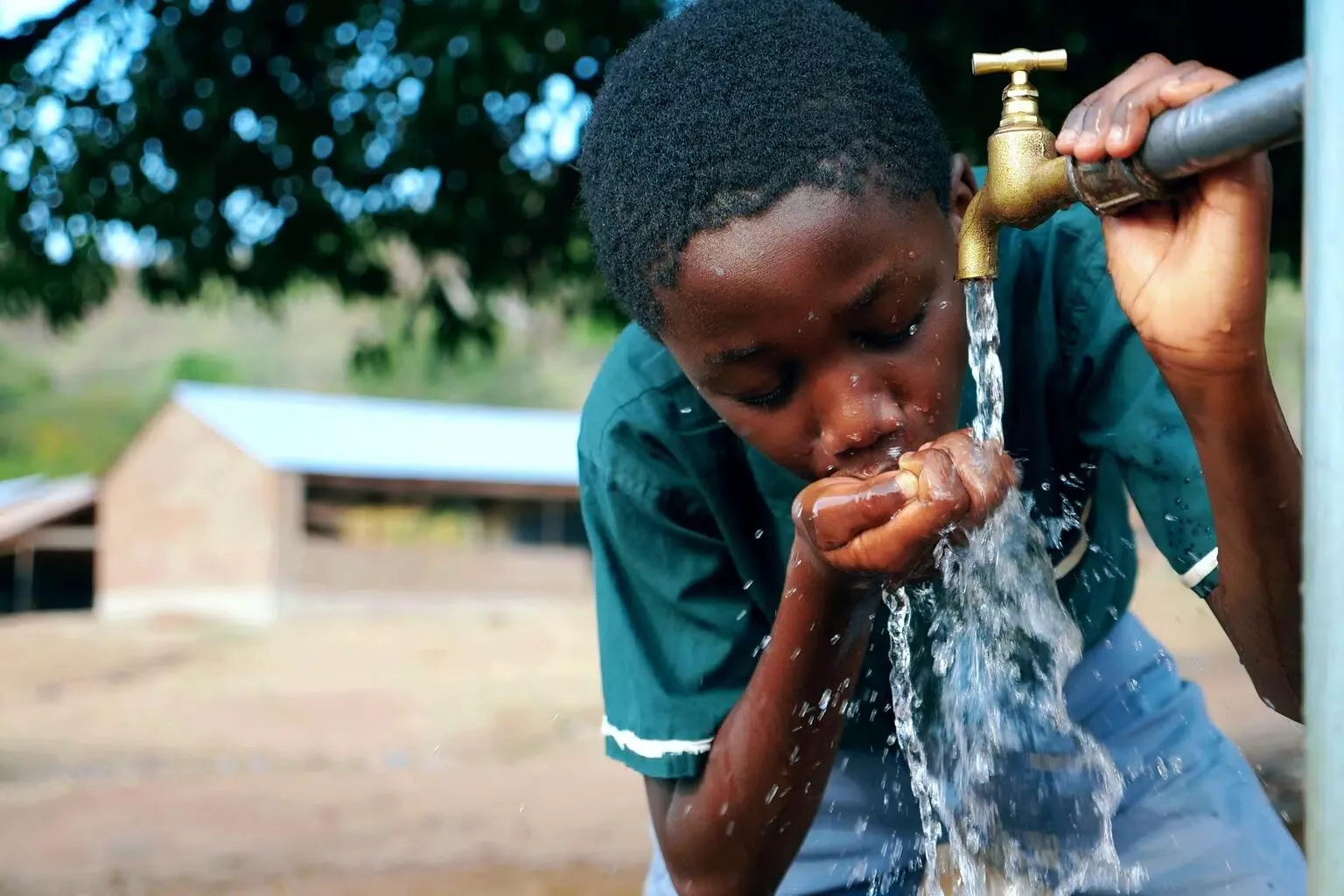 Image
Image
EDE in a nutshell
In sub-Saharan Africa, the majority of urban and rural populations manage the hygiene of their environment themselves.
It is in this context that EDE, a pan-African consulting engineering firm based in Dakar, Senegal since 2001, aims to design, execute and implement strategies, policies and technical solutions that meet the requirements of the Sustainable Development Goals.
The projects entrusted to EDE are generally carried out by a multidisciplinary team to meet both the development needs of water and sanitation infrastructure and services in line with international commitments.
Key figures
With more than 20 years of expertise here is an overview og EDE en figures
Year of creation

Finalised projects

Collaborators

Countries

2022 turnover

Service providers

Partners

Certifications ISO: 9001 & 14001
Map of the projects
Click on a highlighted area to view the number of projects completed in the country
Image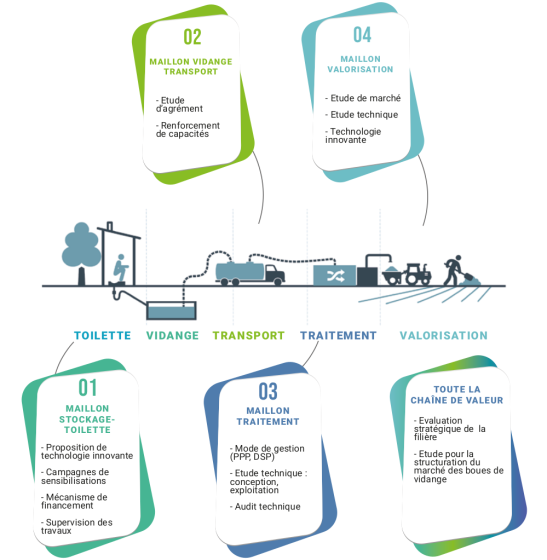 Our core business: a structured value chain
The primary area of ​​activity at cabinet EDE
Image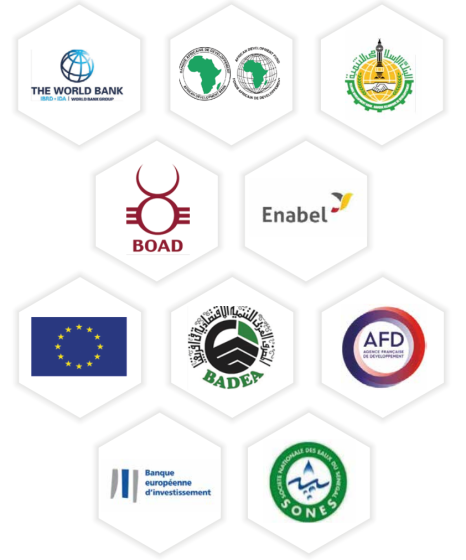 Our partners
These institutions trust us
Image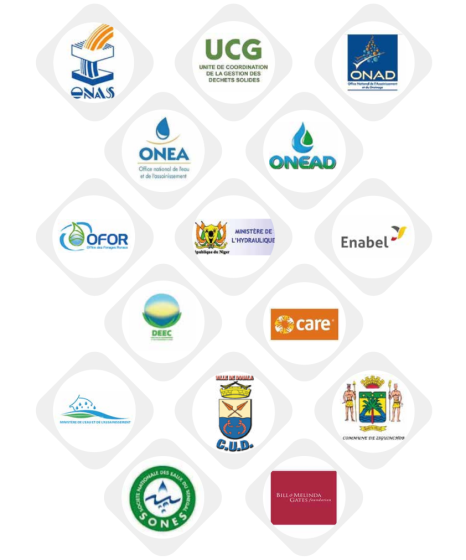 Our clients
These organisations have chosen DE